Creative Design Kitchens have been fitting beautiful kitchens and "creating" happy customers since 2001,making us an established part of the kitchen scene & also someone you can trust when it comes to any kitchen project. All our kitchen materials are sourced from Spain´s best and most well-known quality manufacturers based in Alicante, with an almost endless catalogue of styles and finishes available.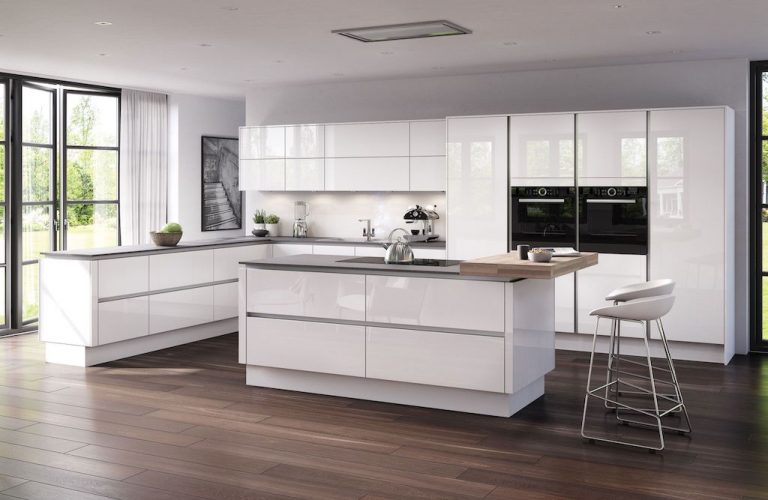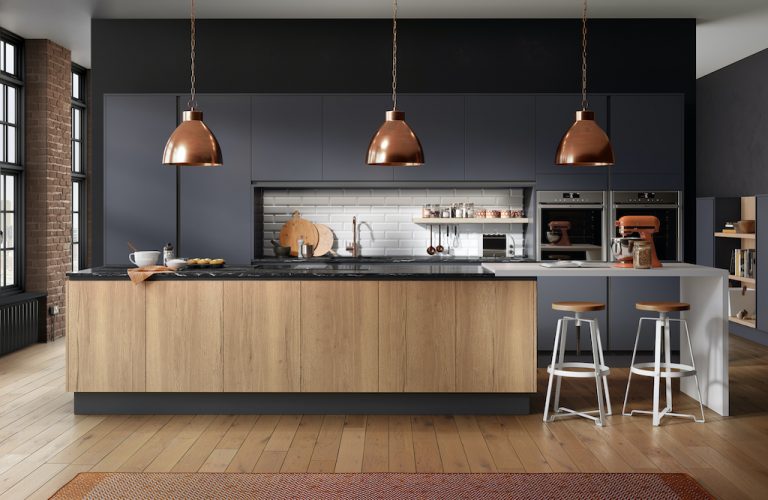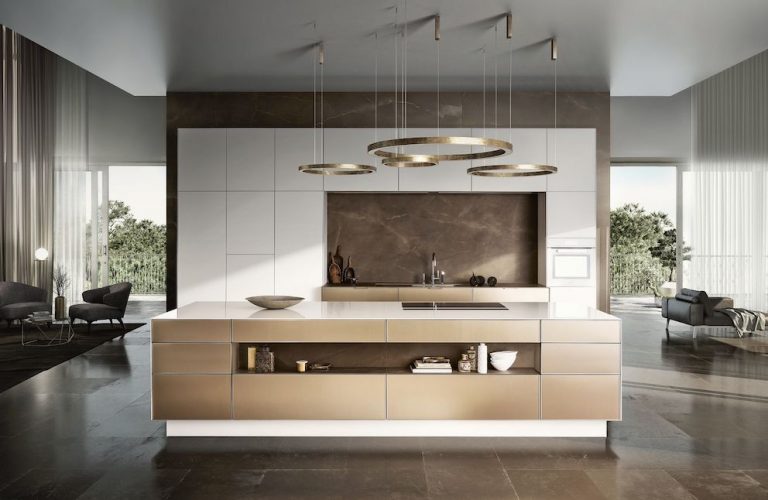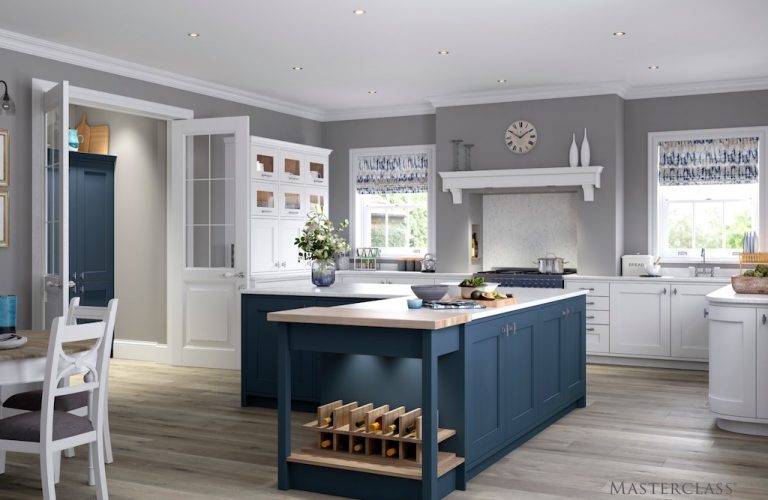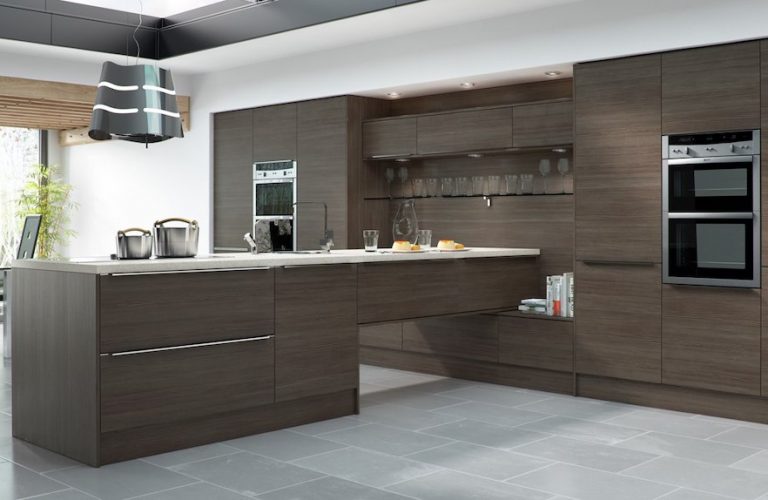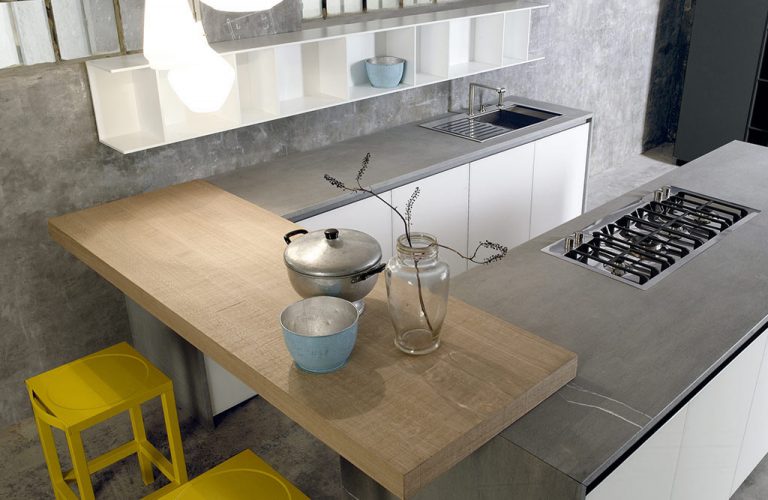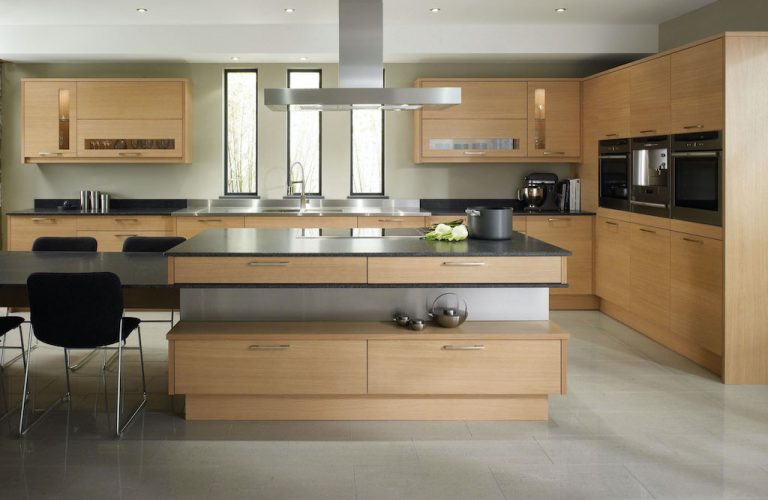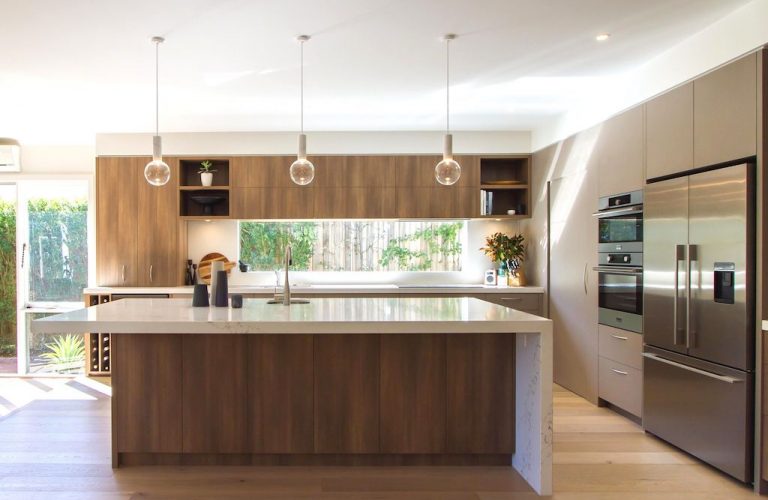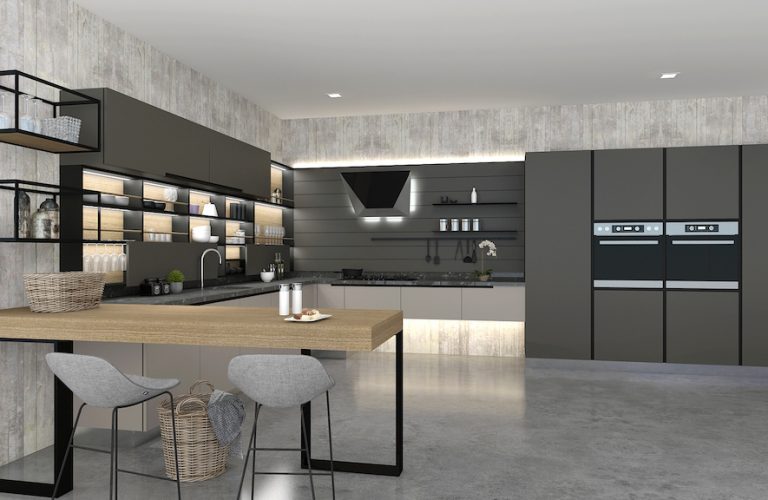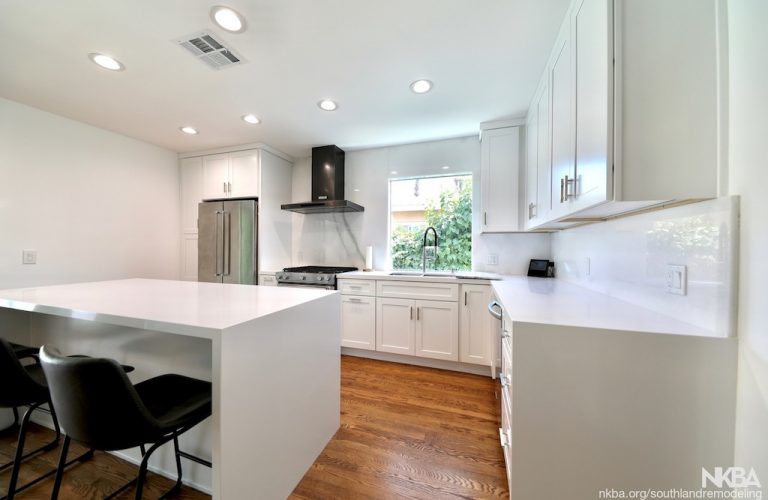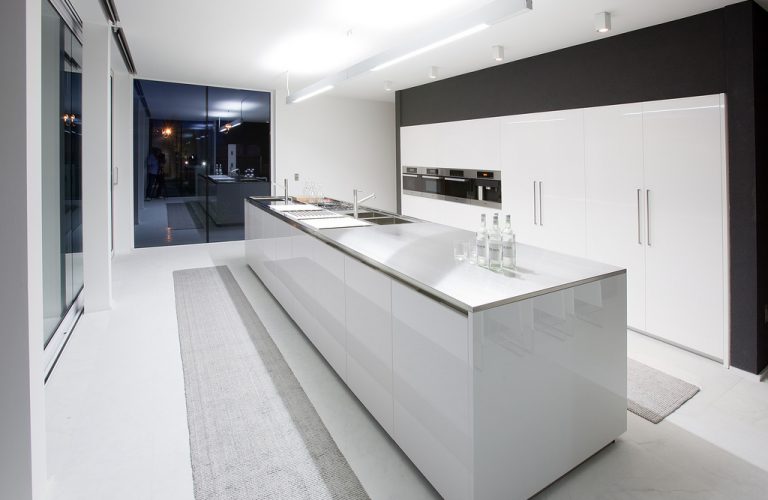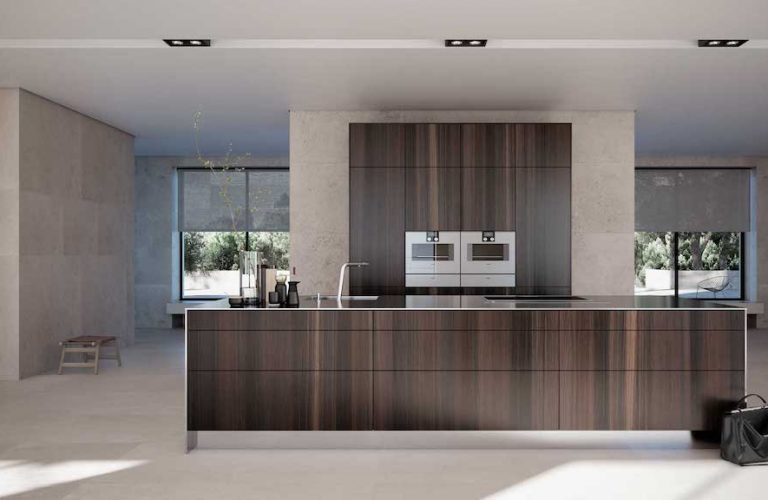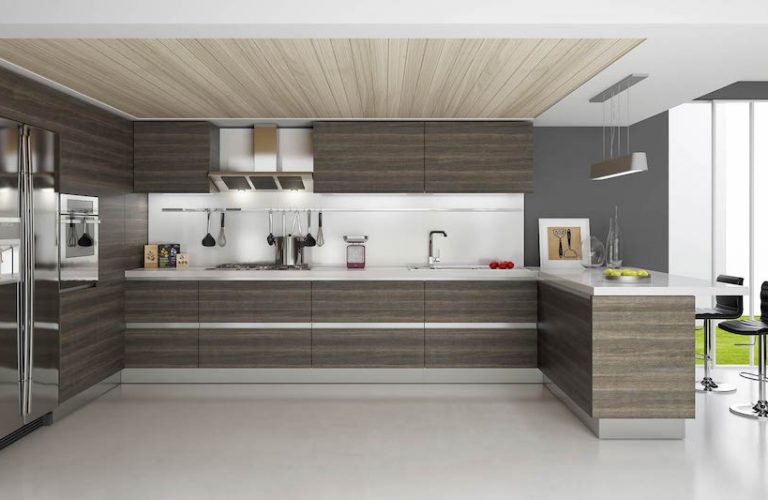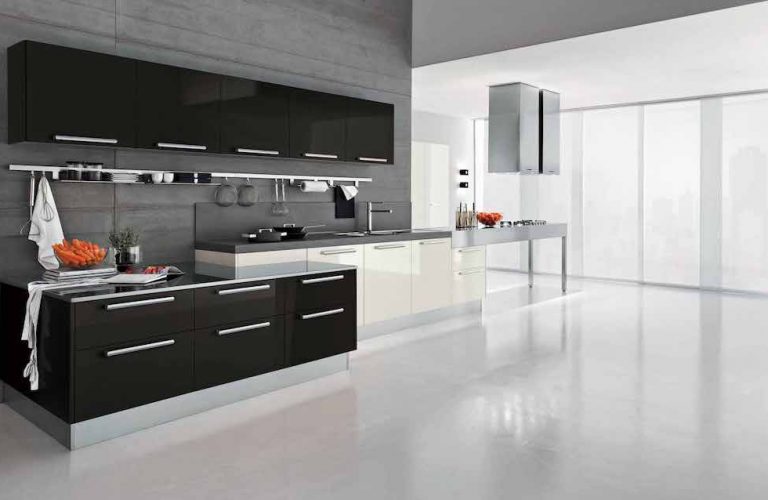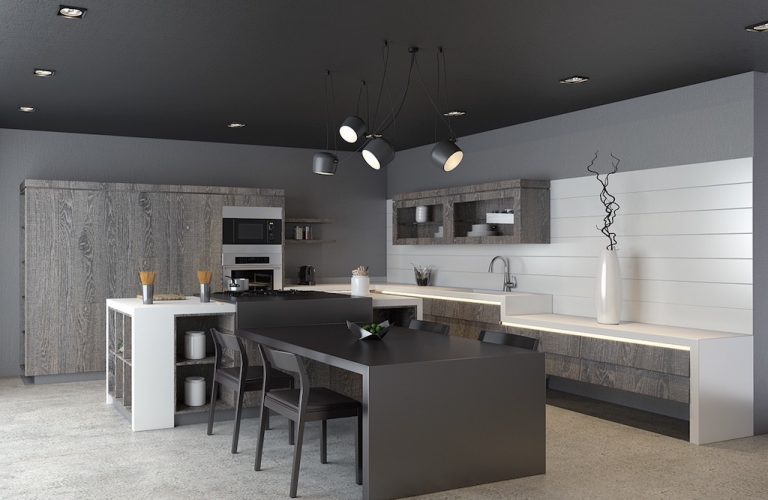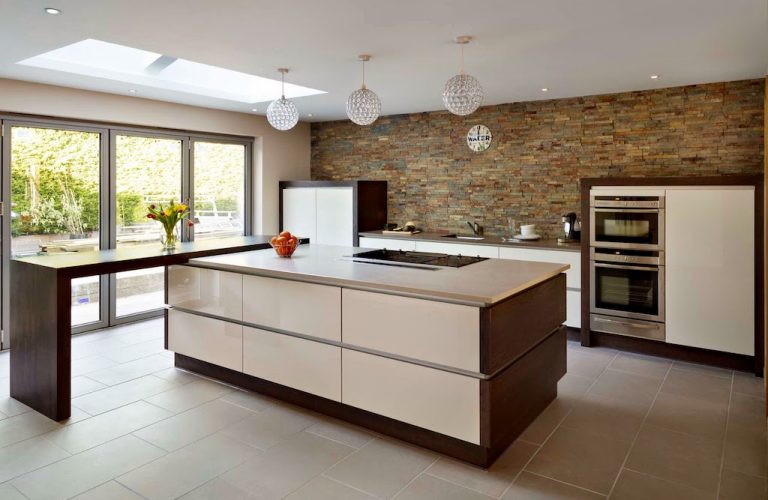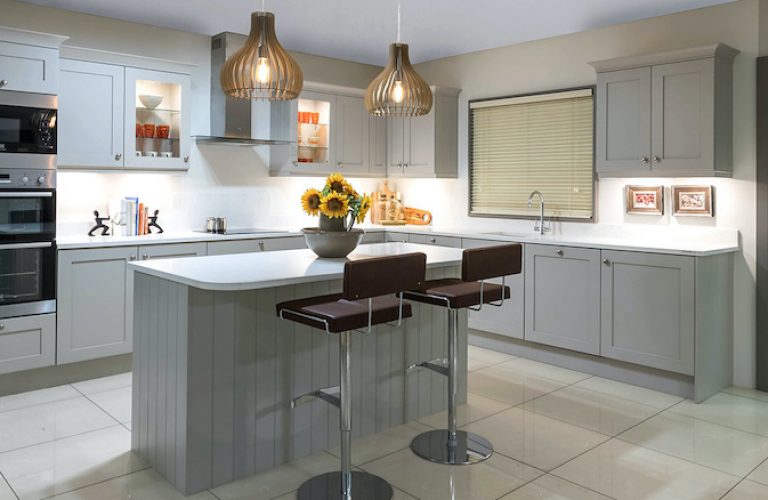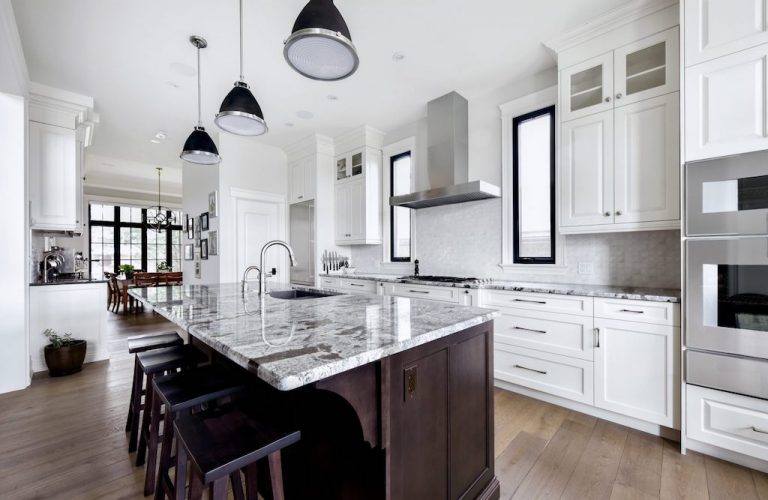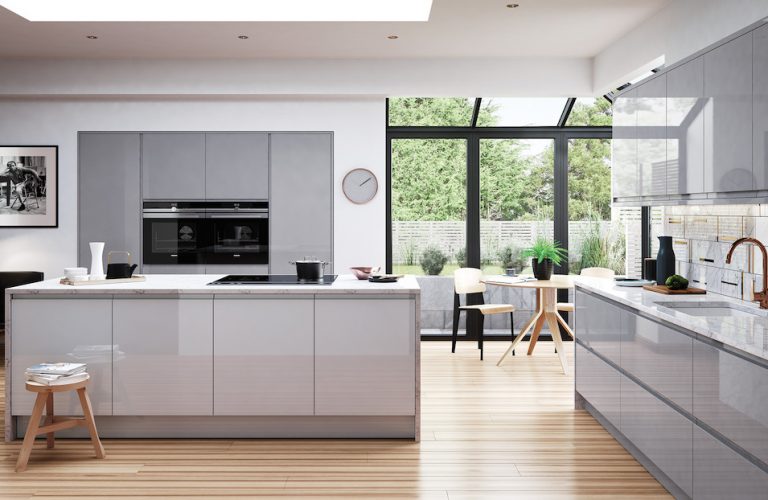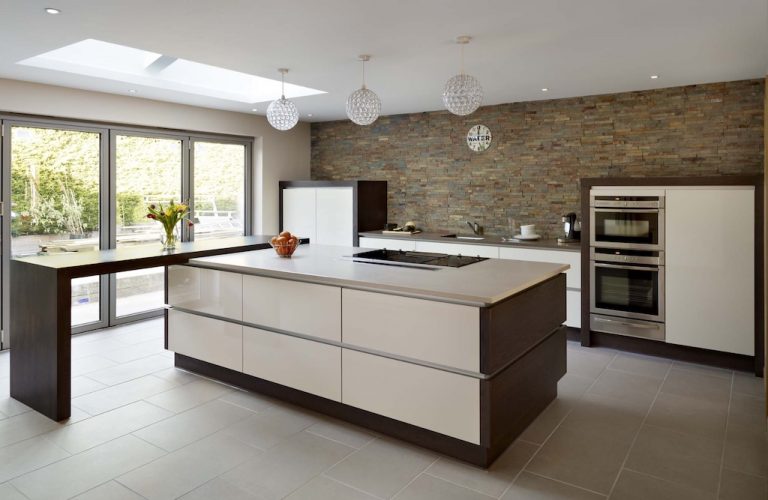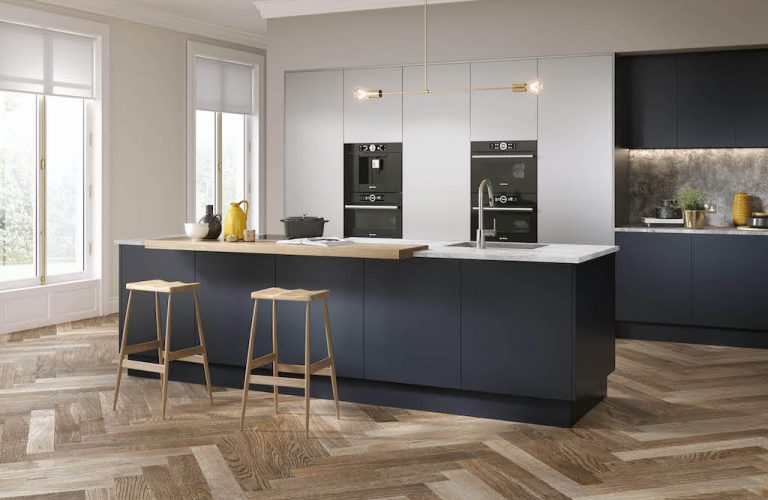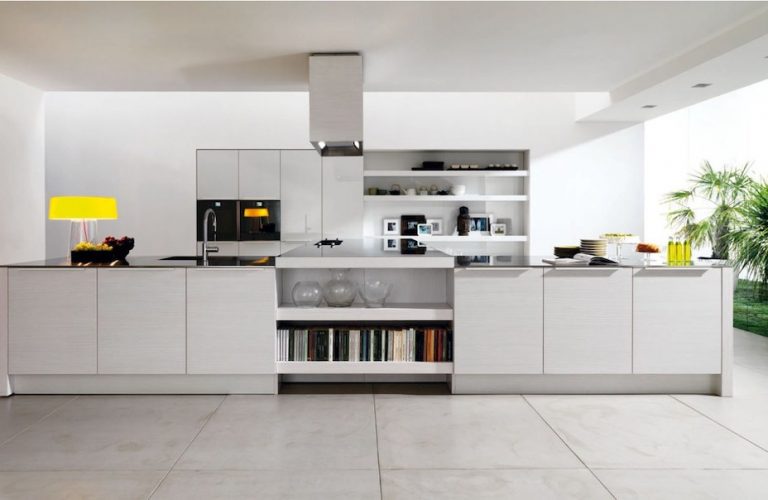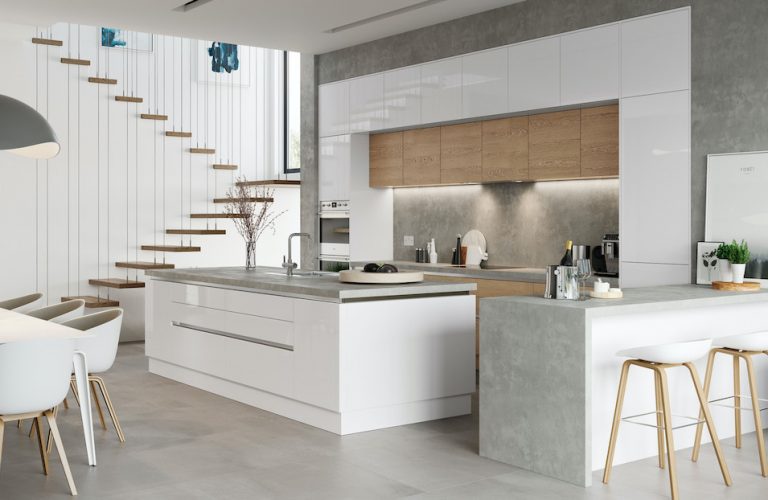 At CDK "creativity" has almost become our trade-mark, whether its contemporary or traditional , CDK will design something practical, functional and truly stunning. Kitchens should be a joy to look at and to use, and with our experience that's exactly what our clients get. We pride ourselves on being top of the line when it comes to design and work closely with our clients to get a feel for which style/look they are trying to achieve. Once we have established your needs we can get started planning your new kitchen.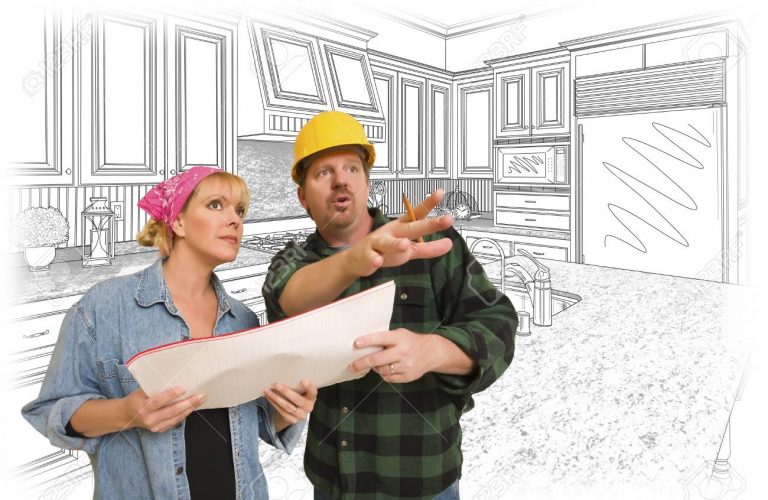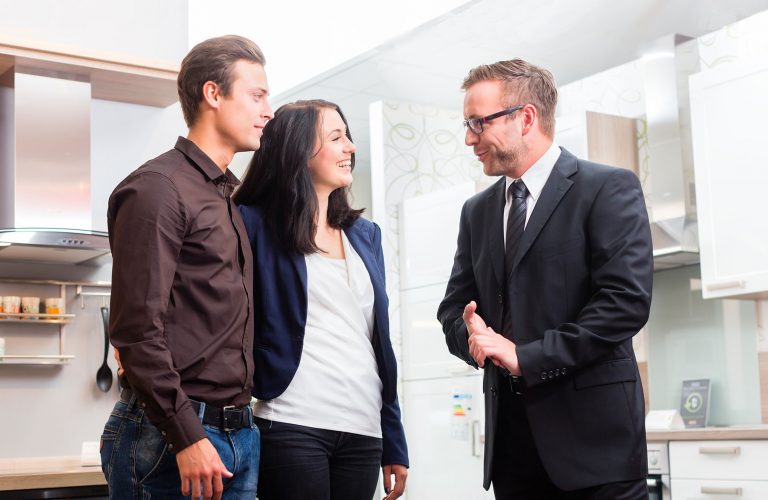 We try to design something perfect on the first try, but its important to remember the initial stages of planning are ideas to start the thought process. If we got it right, great, but if it still needs to be expanded on then that's what we're here for. Sometimes a room allows for different layouts, in which case we're happy to design multiple options and help you to realise the room's full potential. Other times it's clear to us that a property needs some modification in order to make full use of the space. From removing a dwarf wall to completely stripping a room and starting from scratch, CDK have the knowledge & tradesmen to transform an old dark kitchen into a bright and wonderful cooking & living space, that's sure to be the centre attraction of the house.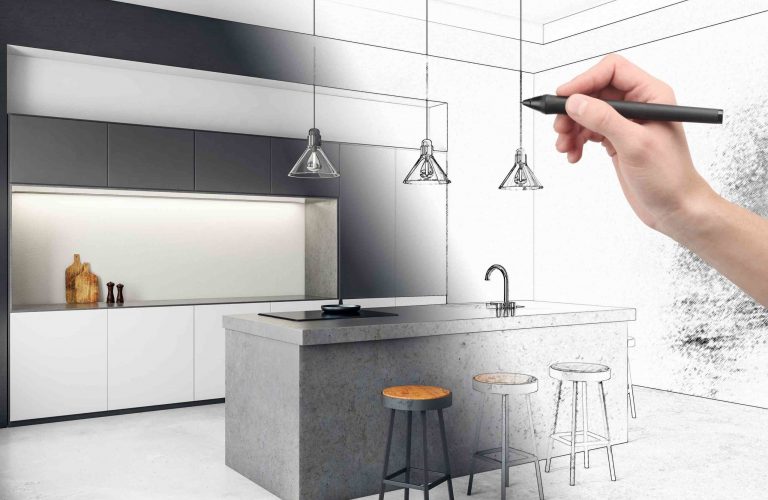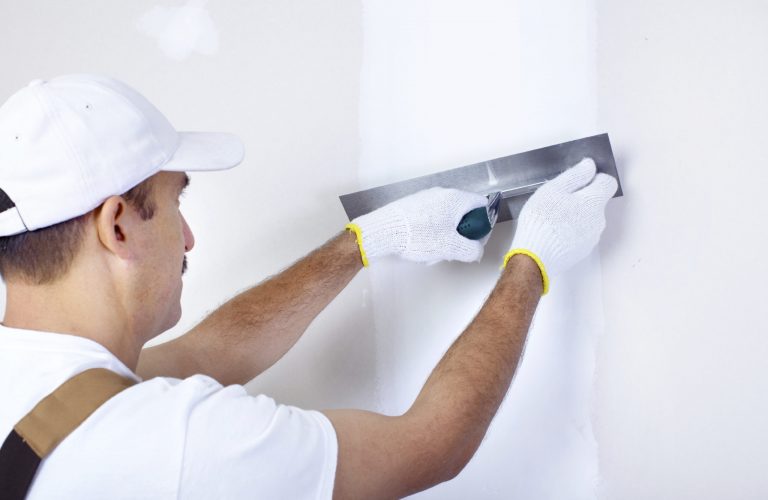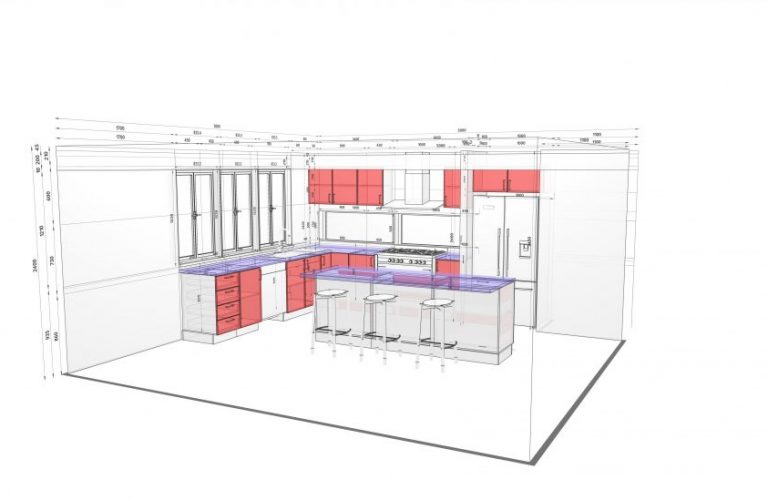 Once CDK have the design set in stone, we move onto the materials, internals and accessories. Work surfaces and door styles are obviously the first port of call and usually chosen on the first visit to our showroom, but these can change at anytime once the layout has been decided. Our range is almost inexhaustible so we endeavour to help you collate and combine the various options until its perfect for you.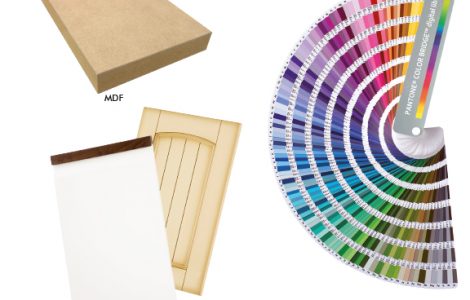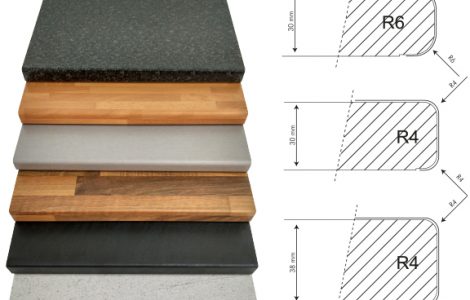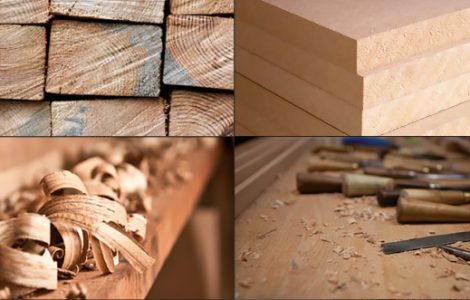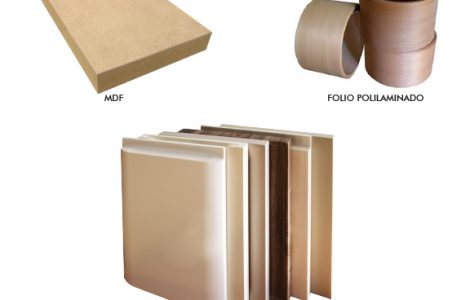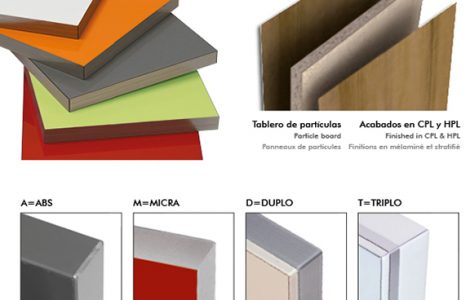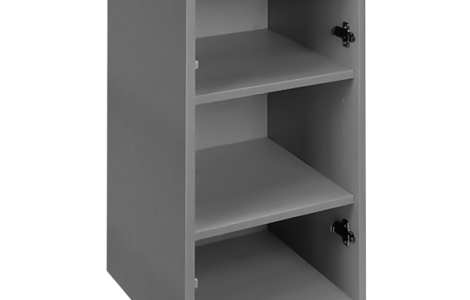 No kitchen would be complete without accessories, making storing or retrieving items a seamless part of cooking. From innovative corner solutions to simple spice racks, CDK only use quality brands like KESSEBOHMER & BLUM to ensure they are a pleasure to use for years to come. Lighting is also an essential part of setting the mood and creating a space that feels comfortable & inviting. CDK´s extensive lighting solutions are sure to create the perfect ambiance and really let your new kitchen shine.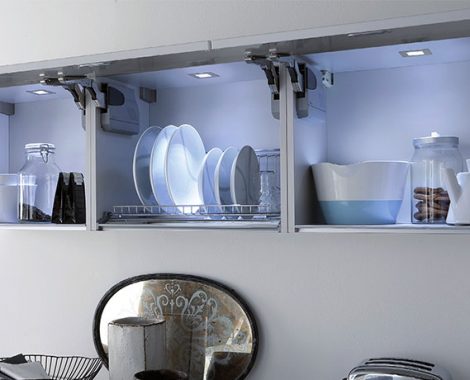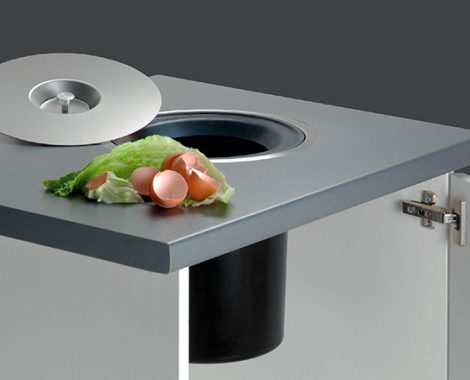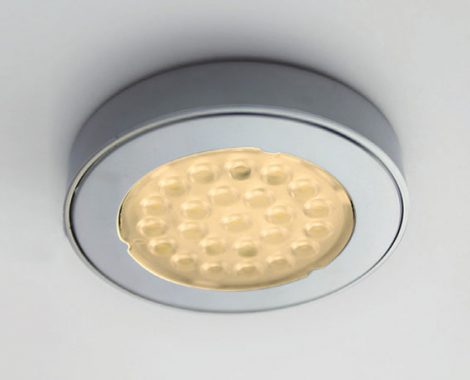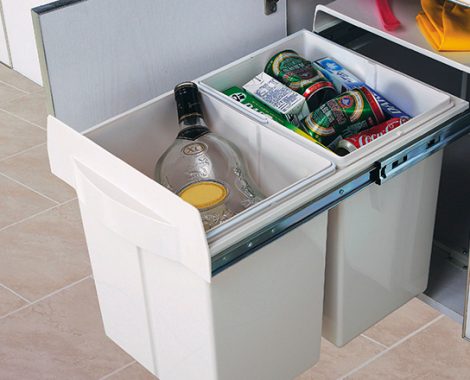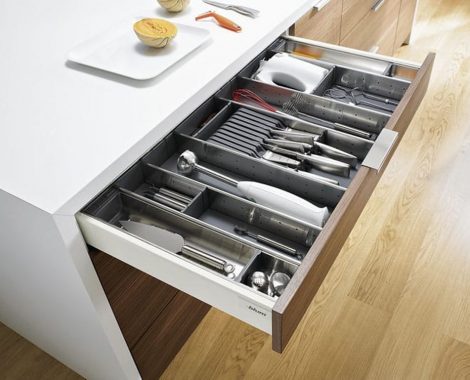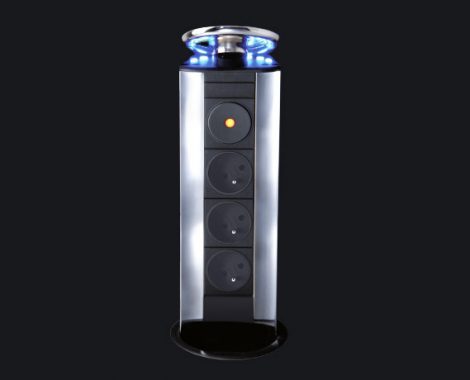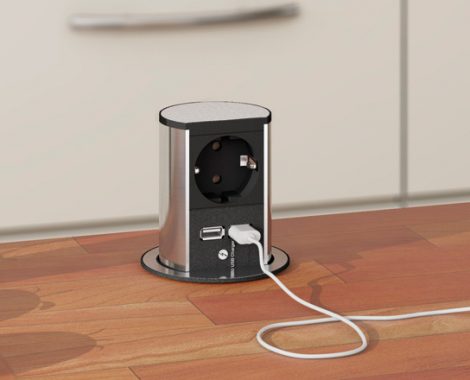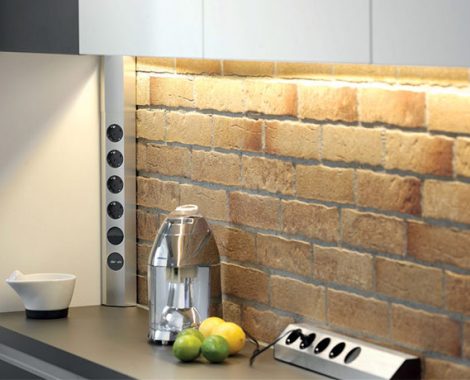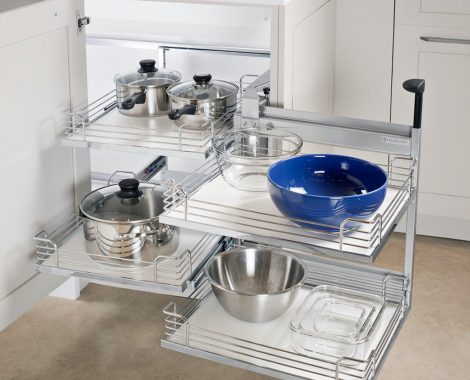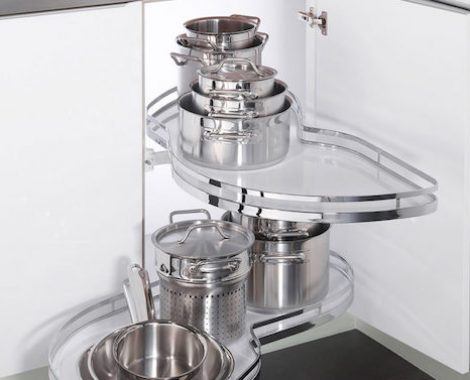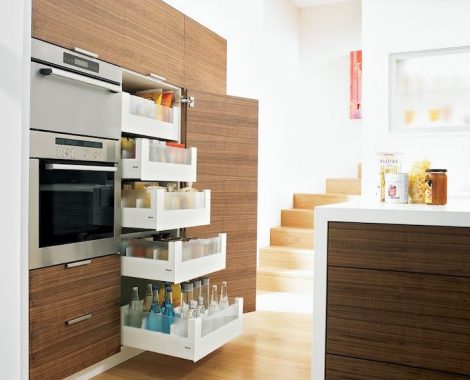 Having finalized the design, chosen door styles, type of surface and selected the little extras that give the wow factor, its time to set a date and get fitting. CDK work with you to set a date that suits you, as we understand living in Spain that holidays to the UK are often a frequent occurrence. Many times our clients will leave keys to their property and we'll complete the project within a specific timeframe so the kitchen is 100% finished upon their return. Other clients of course live here full time and still need to wash up and cook. CDK have got you covered, supplying a temporary sink and hob if required, ensuring normal life continues & making the process as stress free as possible.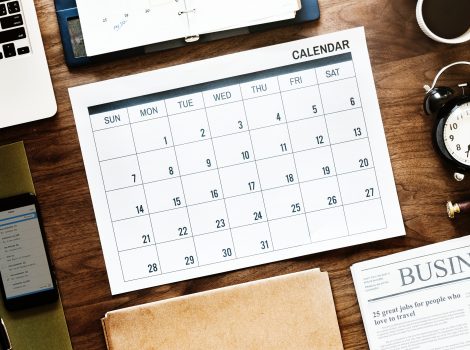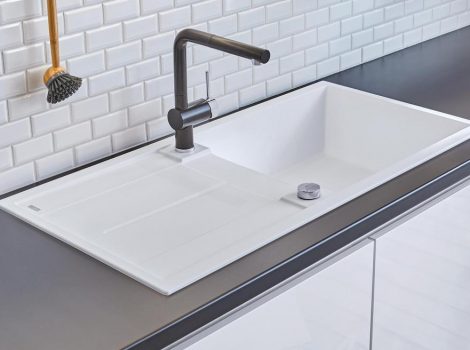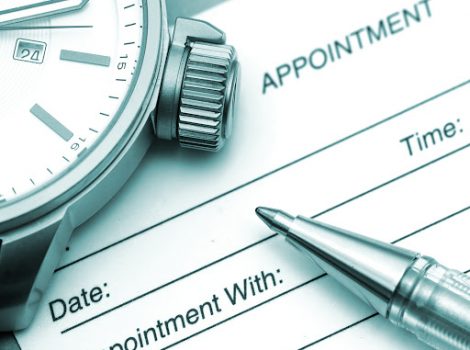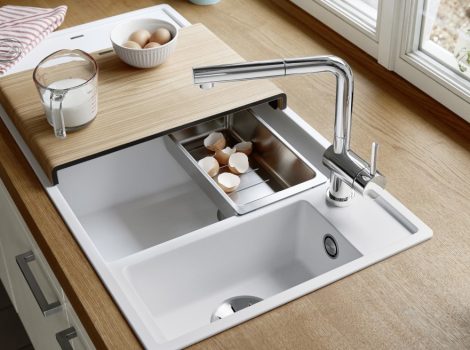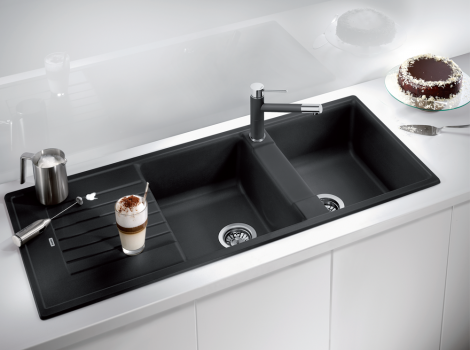 The final stage of the project is the work surface. During the fitting of the kitchen our Marmolista will have already taken his measurements and prepared the chosen material in his factory, so it's ready to install. His installation only takes a few hours and is always the most spectacular part of our installation. Once finished, we can install the sink, tap and hob, bringing the project to its finale. Having checked over every aspect of the installation, we then sign off the project with our client and ensure they're completely satisfied.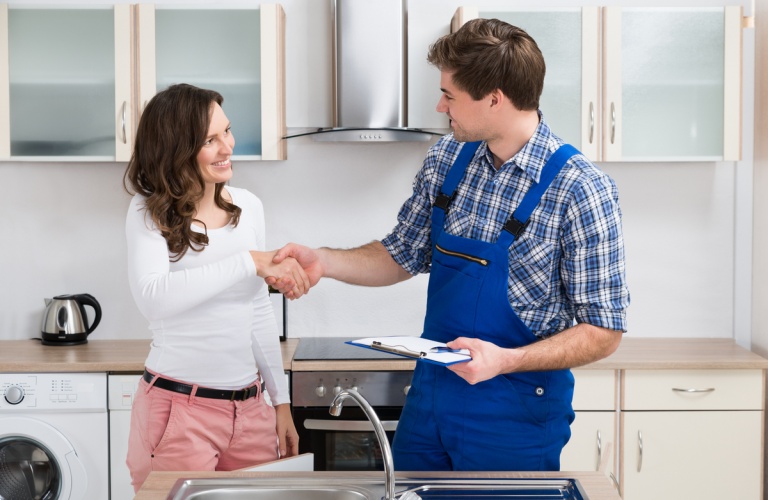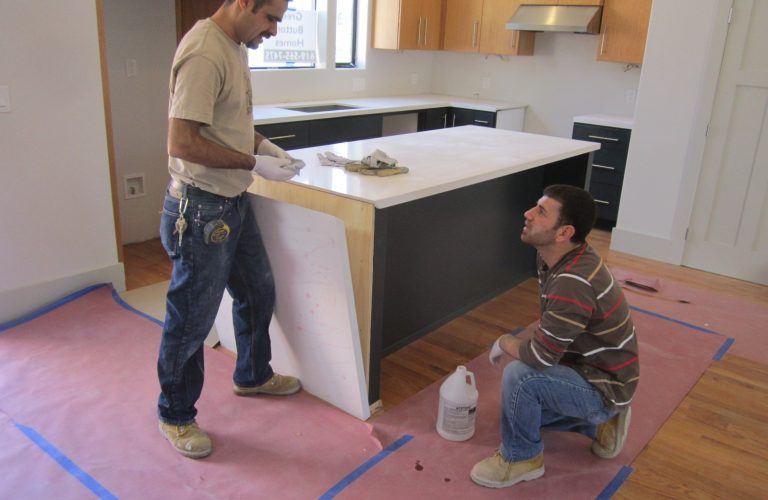 In short CDK are with you every step of the way!